What makes us special?
Our 365 reminder system can reduce front desk confirmation & recall chores by at least 1-2 hours a day.
1

Set it & Forget It
No need to train staff members. Set it once and let the system take care of itself
2

Month to Month
No long term contracts. Pay monthy and cancel anytime
3

Group by Insurances
Allows doctors to group insurances and target higher fee patients
What is 365ScheduleManager?
It is a recall system that will decrease the average time between patient recall visits
We wanted to establish a recall and confirmation system that will allow the dentists to select and target their most profitable patients
365schedulemanager.com is a HIPAA compliant, affordable reminder solution specifically for dentists that will tighten up your practice, make it more efficient and make you more successful.
Discover how this app can help your practice
Request Demo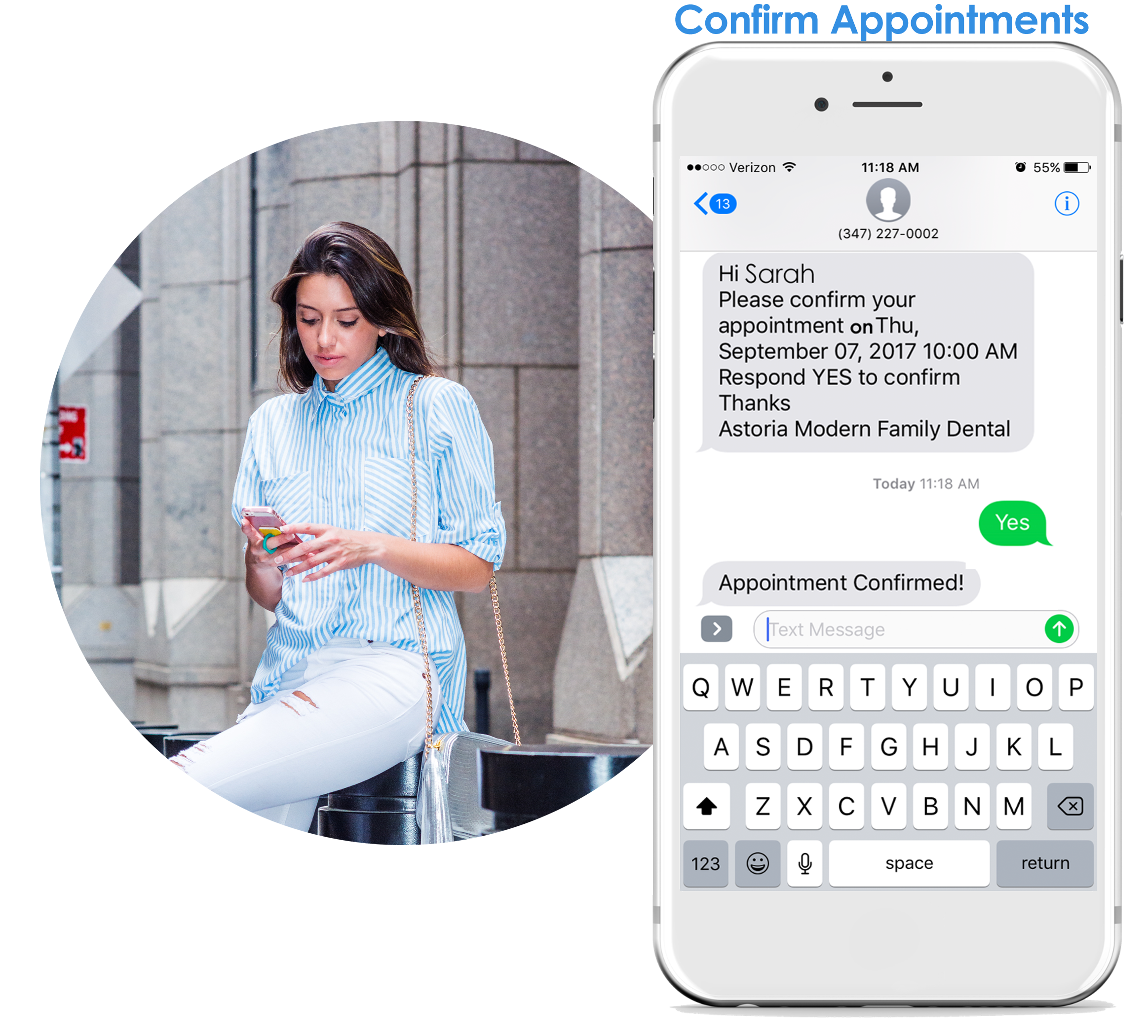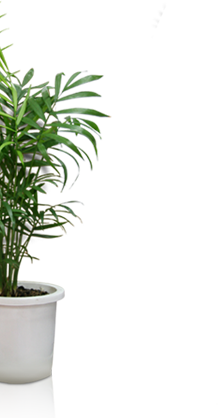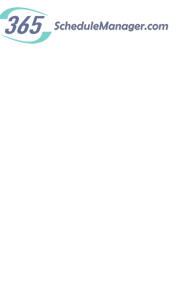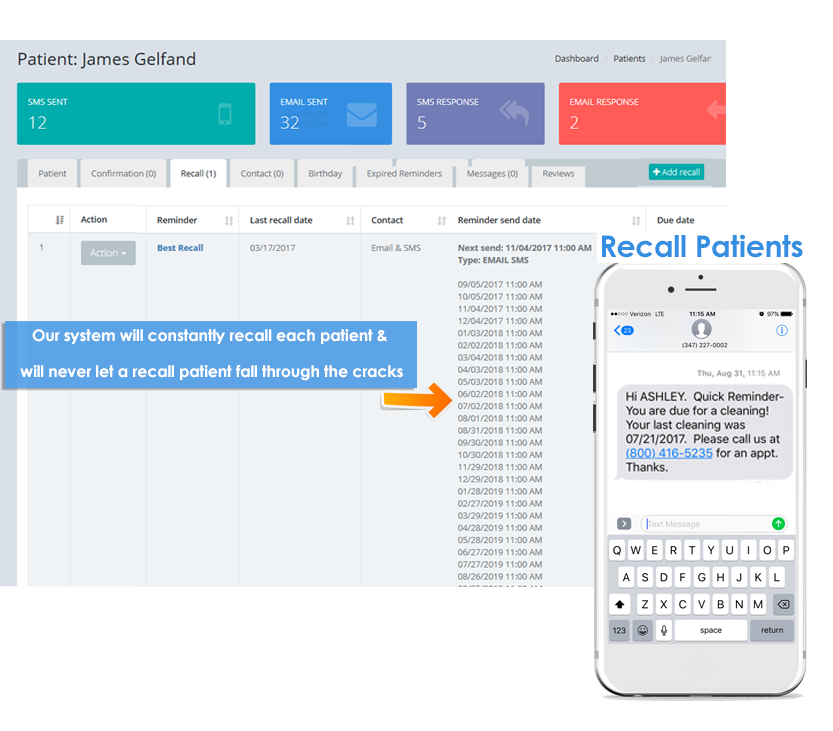 Software Features
Manages your recall system in an effort to decrease the average time between recall visits. Does not let any patients fall through the cracks!

Manages your recall system in an effort to increase the average fee per recall visit (insurance practices)

Manages cancellations automatically

Month-to-month contract

Manages insurance approvals and annual maximums

HIPAA compliant

User-friendly -- once set up can be used in "set it and forget it" mode

Allows you to group patients based on insurance plan

Allows you to group patients for email marketing

Created by dentists for dentists

Confirms appointments based on your preferences

Easily see what patients in the appointment book are missing cell/email

Syncs seemlessly with Dentrix and other Practice Management Systems
Request Demo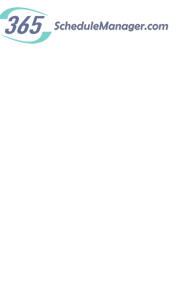 365 Screenshots
See our software in action
Directory Listings / Duplicate Suppressions
We will scan 70 directories to find errors that need correction to optimize your online presence

We want to make all listings consistent and then lock & suppress any duplicate listings that may appear on these internet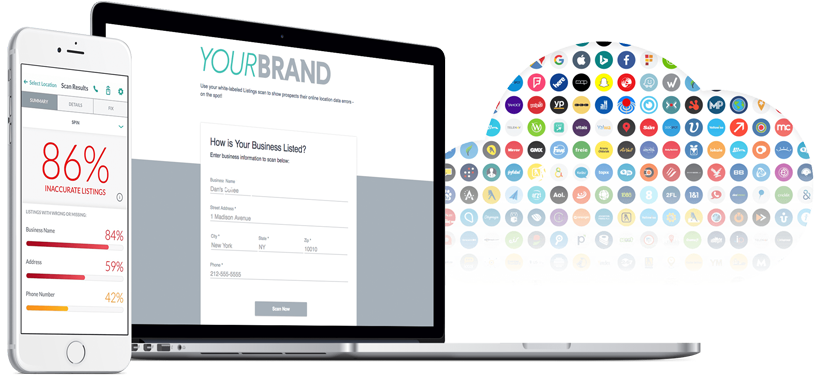 Customized Email Marketing
Send out marketing emails to selected patients based on criteria that you set up

Birthdays

Recalls

Cancellations

Confirmations

Welcome Emails

Insurance Approvals

End of Year Benefits
Review Generation & Reputation Monitoring
Send out emails to generate reviews

We will update you with any new reviews that have been posted about your practice on 19 websites across the web

Google Reviews

Yelp Reviews

Facebook Reviews

Testimonials

Surveys
365ScheduleManager.com finally made me realize that I should not be putting the same effort into recalling all insurance patients. Prioritizing and reminding your best insurance patients more often makes sense and increases $$ per visit. I should have done this sooner!
I am very happy with 365-it is the best Recall System management software I have ever used. No more postcards!! I also love the email/text blast marketing.
I have been able to cut a few hours a week on front desk staff costs because now confirming and recall is mostly automatic. I have definitely noticed that we are seeing a few more hygiene patients each day. It definitely adds up. Very happy!
Frequently Asked Questions
Simple system that will take your breathe away!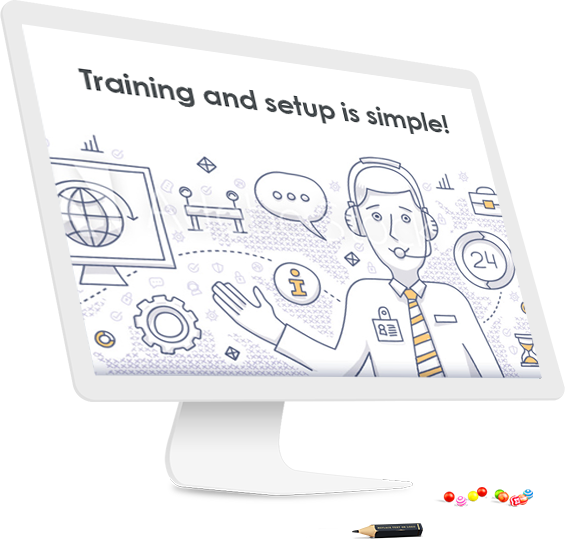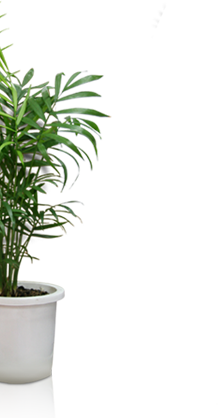 Packages
Simple system with a purpose!
BASIC
HIPAA Complaint
Data Encryption
Redundant Servers
Automatic Dentrix & Eaglesoft Sync
Confirmation
Cancellation Management
Recall Management
Email Blasts
Patient Grouping
Insurance Grouping
Day Mapping
Email & Texting
User Friendly Interface
Month-to-Month Contract
Review Generation
MAX
HIPAA Complaint
Data Encryption
Redundant Servers
Automatic Dentrix Synx
Confirmation
Cancellation Management
Recall Management
Email Blasts
Patient Grouping
Insurance Grouping
Day Mapping
Email & Texting
User Friendly Interface
Month-to-Month Contract
Review Generation
Reputation Monitoring
Testimonial System
Directory Management